Nursery Programs
Nursery Program Classes
K Learning kid's Nursery school program builds the foundations in toddler classes through a range of exciting also, hands-on encounters that aid their social, physical, and subjective advancement. Constant presentations throughout the year will reinforce the capacity to pursue schedules.
We will likewise keep on presenting our understudies to early education aptitudes with attention on early phonics mindfulness with an introduction to singular letter sounds. These abilities are given utilizing fun, unique training materials expressly intended for this age gathering.
Kids learn with thousands of supplemental worksheets, lesson plans, and project-based learning activities.
Key Areas in Nursery Curriculum:
Enhancing communication skills
Expression through art and drama
 Theme based Concept Time
Math and Language Skill Development
Opportunities for fine and gross motor development
 Promoting cognitive development
Fun-filled Problem solve
Phonics sounds
Social Skills
Brain development
Language skills
English
Oral & recognition
 Listening, Reading, Speaking & Writing
Rhymes and stories
English Pre-writing
English Pre-writing
Pattern writing
Alphabet A to Z Picture Reading
Alphabet A to Z Tracing
Pattern Writing with dots
Rhymes & Stories
EVS & General Knowledge
Vegetable & Fruits
Transport
Me & my family
Birds, Food
Colour shapes
Body Parts
Traffic Lights & signs
Days of the week
Months of the year
National Symbols
Learn about India
Maths
Numbers 1-20
Oral Recognization & Writing
1-20 tracing and freehand
Object 1-20 & pictures counting
Basic Skills
Identification
Matching
Maze
Thinking
Object Search
Colouring & shapes
Drawing
Tracing
Concepts
Big & Small
Tall & short
What comes next
What comes before
Sizes
Front & Back
What makes us different?
Learn with phonics sounds
Worksheet Classes Friday Activity
Mobile application
Monthly days celebration
Activities Videos
Development Motor skills
Brain Gym Exercises
Birthday Celebration
One time stationery charges
Nursery Information
Age Group : 3 Years+ 
Duration : 3 Hours
Intervals : 5 days a week Days
Our Advantages
Learn & Play!
We work every day to build the foundations for an amazing future, both for the child and for our community.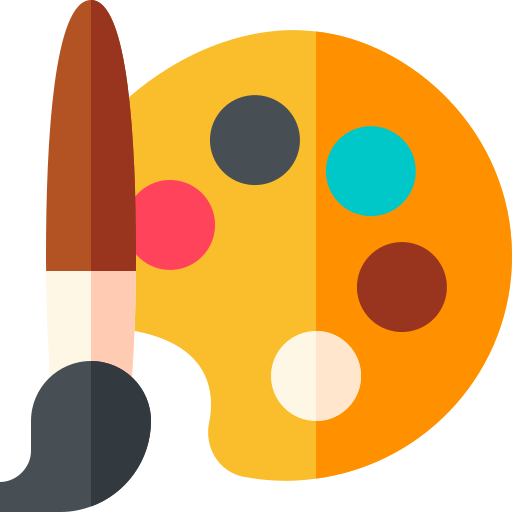 Art & Craft Classes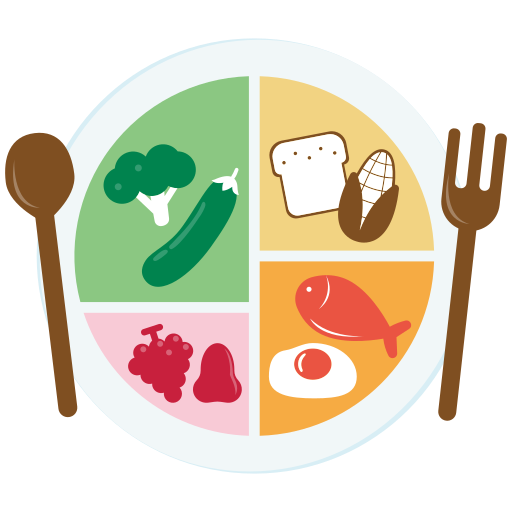 Healthy Food
Phonics Sound
Birthday Party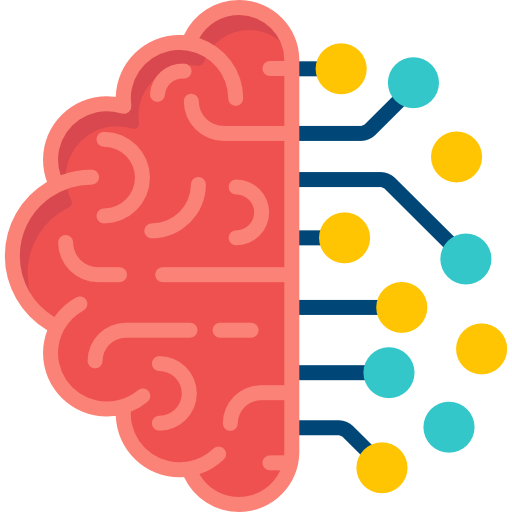 Brain Gym Activity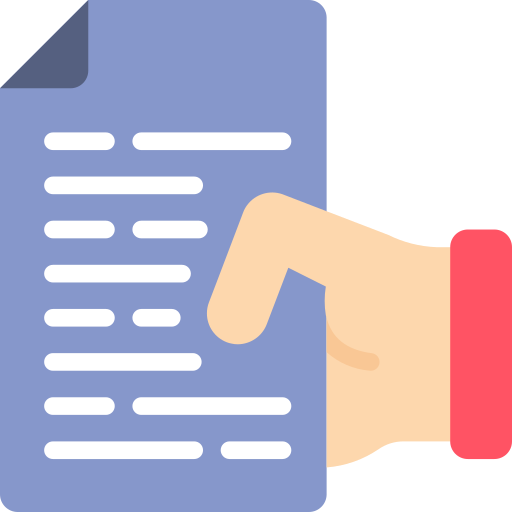 Activity Worksheet
Click here to view our activities on social media
K LEARNING KIDS PARENTS
TESTIMONIALS