Tuition Is Essential

For Students
Nowadays, tuition has become indispensable for the new generation. There are many tuition centers in our areas. Tuition has also become common among students nowadays. Many of them are attending tuition classes after school. Some of them have to attend tuition classes every day, even during public holidays. I agree that tuition is necessary for students. It is needed to achieve optimum academic performance. Tuition is effective extra coaching for all students.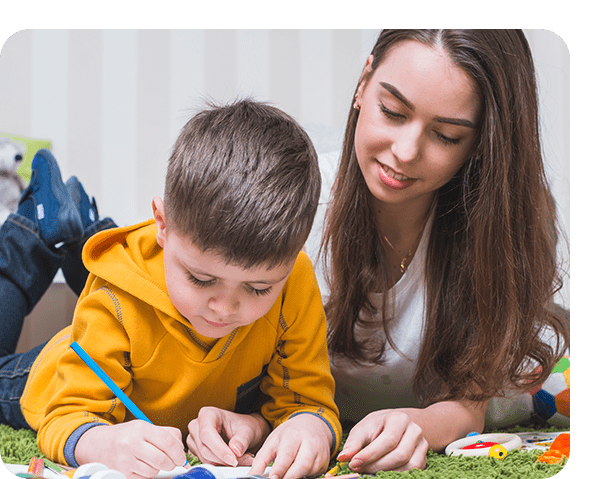 We help students with personalized one-to-one attention and customized study plan that particularly address their weaker subject areas. Quickly identify the subject or topic in which a student is facing difficulty.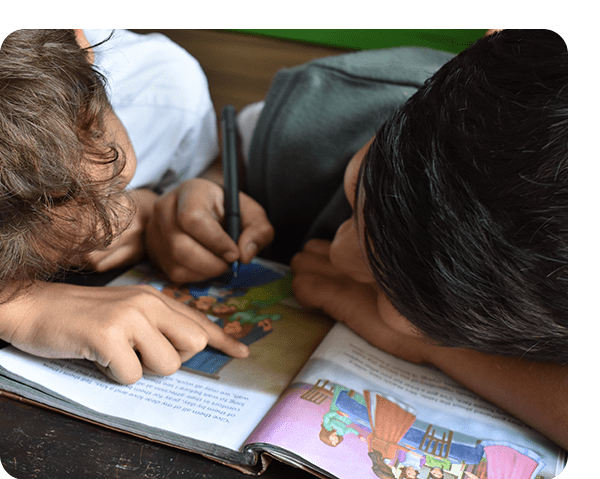 Benefits To Enroll

In our Tuition Program
Look into the eyes of a young child and see the sparkle and wonder. Develop these passions and watch the adult bloom into someone special.
Customised Lessons
More Time And Attention
Increased Confidence
Help With Homework And Test Practice
More Interesting Materials And Form Of Study